Joined

Feb 17, 2019
Messages

57
Rivian R1T Truck swappable modules: Cool
Patents submitted:
In a recently issued patent generically titled "Systems and Methods for Reconfigurable Electric Vehicles", electric truck maker Rivian imagined a customizable driver experience wherein its cars feature both swappable module components and a computer system that adjusts the vehicle's configurations to fit them. There's even a potential business opportunity included with the functionality via the suggestion that vehicles and modules don't need be to owned by the same people.
Planning a jet ski trip but don't have the right cargo fitting on your SUV? Perhaps you could rent the right bed from a local Rivian module supplier where, after installation, your car will adjust its suspension and height after detecting what's been installed. There's a lot of imagination that can be poured into an electric car brand when users are free to customize their vehicles' utility purpose however they see fit, and Rivian has captured just that in this method patent.
Easily swapping out major parts of a car kind of sounds like something an infomercial might pitch, but according to Rivian, it's an unfulfilled need in the electric vehicle arena. As summarized by their patent (
U.S. Patent No. 10,207,757
), there are numerous uses for EVs that aren't being tapped into because their configurations aren't adjustable like fossil fuel-powered vehicles. Perhaps the aftermarket availability of numerous non-EV truck bed types, for instance, were part of this invention's inspiration to create and offer modules for Rivian vehicles.
More images: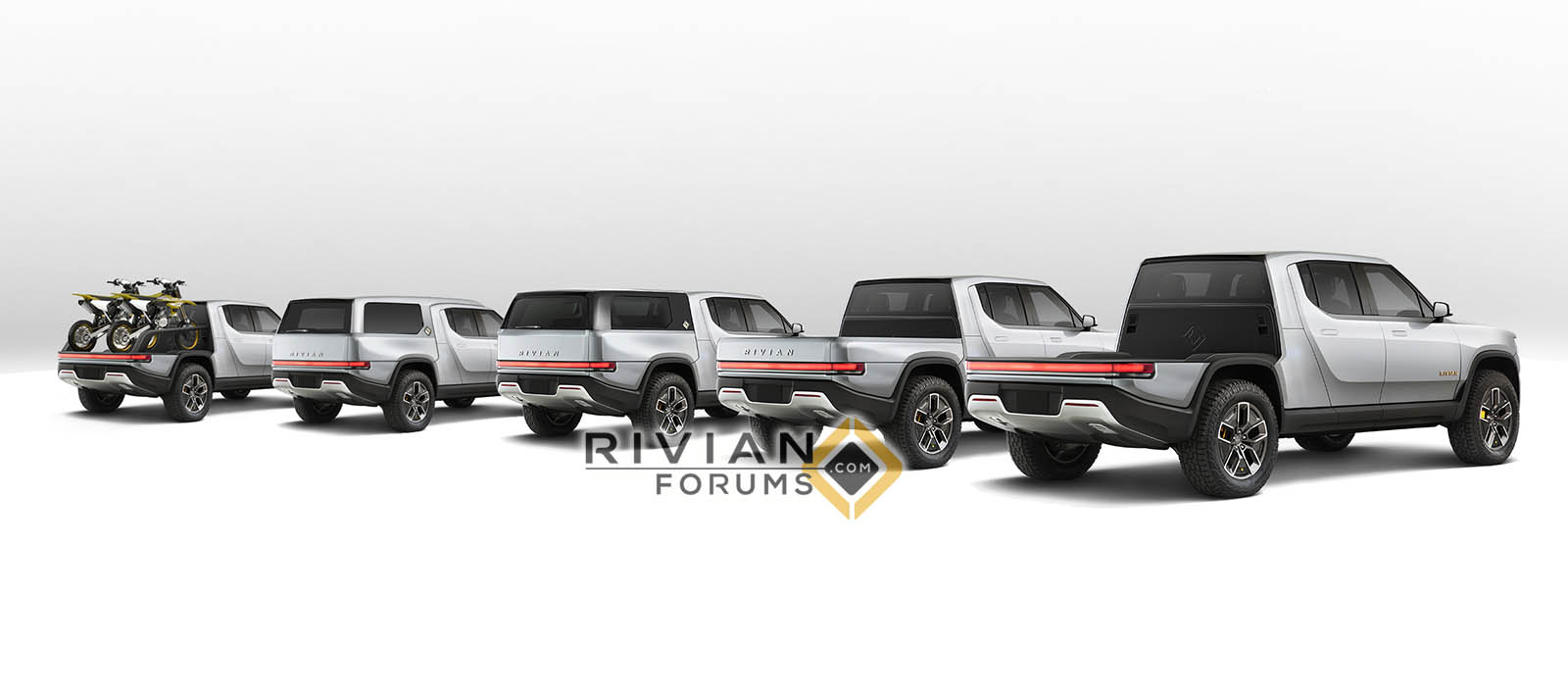 The new (and patient) Rivian community has taken a recently published company patent one step further from its concept drawings by creating beautifully colored "digital previews" to bring its described "swappable" modules to life. In five renderings, the team running RivianForums imagined a...

www.teslarati.com
Last edited: